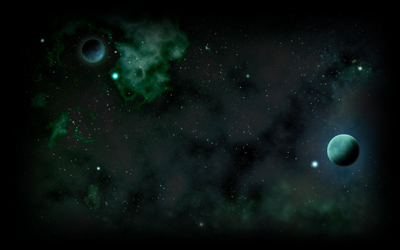 1-2 is a lower map owned by company, MMO. It contains a threat level bar, showing the number of enemies (if any). It is a popular map for new players to hunt aliens, collect bonus boxes, cargo, and resources.
Alien found in 1-2
Edit
Level requirements
Edit
MMO players require to be level 2 to access this map. EIC and VRU players require to be level 13 to invade this map.
Ad blocker interference detected!
Wikia is a free-to-use site that makes money from advertising. We have a modified experience for viewers using ad blockers

Wikia is not accessible if you've made further modifications. Remove the custom ad blocker rule(s) and the page will load as expected.