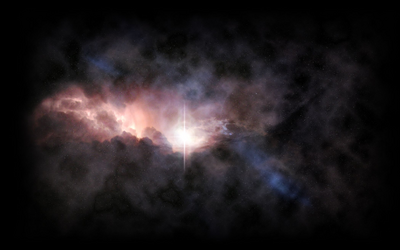 2-8 is an upper map owned by company, EIC. There is a base located on this map.
Generally peaceful like the rest of X-8. StreuneRs, bonus boxes, team players, and PvP enemies. Watch out for enemy players that have a level of above 17.
Alien found in 2-8
Edit
2-8 is popular map with higher level players which is why around the space station in 2-8 there is often a large gathering of FE players from EIC. Many of which never leave 2-8, they have no need to be in lowers as to they have all they need in the secondary base. The main three reasons FE players leave the comfort of 2-8 is because either they are destroyed, like helping new players, and also sometimes come to the battle maps where they often fight enemy companies.
Bottom left, goes to 2-6.
Bottom right, goes to 2-7.