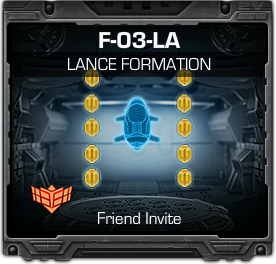 Lance is the third drone formation. It has been released but only for a certain amount of time. It is awarded to you if you invited 25 people to come and play DarkOrbit and level up to at least level 7 during the friend invite event that they sometimes bring up. 100%  mine damage. All mines placed by a player will deal the 50% damage bonus if they are using the formation, even when the player switches to a different formation.==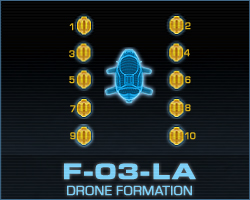 Ad blocker interference detected!
Wikia is a free-to-use site that makes money from advertising. We have a modified experience for viewers using ad blockers

Wikia is not accessible if you've made further modifications. Remove the custom ad blocker rule(s) and the page will load as expected.