Emperor Sibelon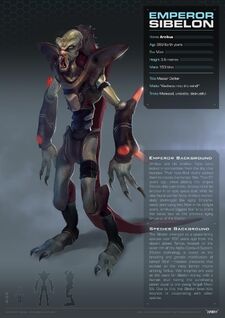 Emperor Sibelon
Edit
The Emperor Sibelon is one of the strongest NPCs in the game, along with the Emperor Lordakium and Emperor Kristallon.
The Emperor Sibelon is found only in the Hades Galaxy Gate.
Emperors might have the ability to warp around the map, an ability similar to the Hitac's.
Speed-Skill: Speed goes up to around 380

Will start after the Sibelon's Shield is out (not too strong)

Buff-capsule: Appears with the Speed-Skill on the map. There are 3 types of it:

HP-Buff: Regenerates around 10% HP of the Sibelon's HP
SHD-Buff: Regenerates around 10% SP of the Sibelon's SHD
DMG-Buff: Raises the Sibelon's Damage by around 10% and shrinks the User's Damage by around 10%
Note that Buff Capsule is surrounded by mines. Source found at
http://en.board.bigpoint.com/darkorbit/showthread.php?p=3281688
The Emperor Sibelon, nor any of the other Emperors give Prometid at all.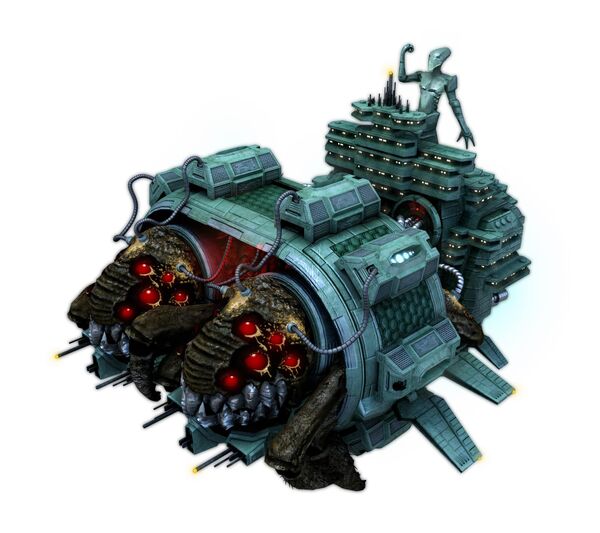 Ad blocker interference detected!
Wikia is a free-to-use site that makes money from advertising. We have a modified experience for viewers using ad blockers

Wikia is not accessible if you've made further modifications. Remove the custom ad blocker rule(s) and the page will load as expected.