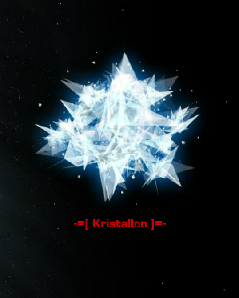 Unknown Level Quests
Overview
A mission from our archives: Read your orders below.
Assignment
We seem to have hit them hard. The Kristallinians are becoming more and more aggressive. Destroy 500 of them and we'll have won the war against the Kristallants!
Detailed Instructions
Destroy -=[ Kristallin ]=- (x500)
Reward
Ad blocker interference detected!
Wikia is a free-to-use site that makes money from advertising. We have a modified experience for viewers using ad blockers

Wikia is not accessible if you've made further modifications. Remove the custom ad blocker rule(s) and the page will load as expected.