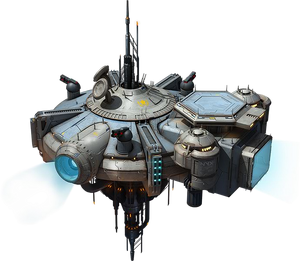 Nyx is a mysterious woman that is found on any X-1 base map and is located inside the hovering craft shown to the right. She is known to give daily Quests that give small rewards. The quests are found daily and repeat, giving infinite completion times. The known rewards are things such as Jump Credits, Log Disks, Repair Credits, and Booty Keys. The Quests do not count toward your rank, but they will count for Achievements.
Now because of the new update Nyx (Mobile Version) is found on X-4, X-5 and X-8 maps.
You can accept and scroll through your quests now instead of leaving the client.
Now you can do 5 active quests at the same time.
Darkorbit News
Edit
Now you can have an overview of all your missions directly in the game!
Hello Space Pilots,
Has the old quest system got you down? Tired of going back and forth between the website and the client to accept quests? Well, you're in luck! From now on, Nyx will be waiting for you in her new ship on the X-4, X-5 and X-8 maps, where you can accept all of your quests! This new feature is for all space pilots who like to run a tight ship!
But wait - there's more! You can now have up to five active quests at the same time! You know what to do, pilot - fire up your engines, power up your shields and head into space. Your company is depending on you!
Your DarkOrbit Team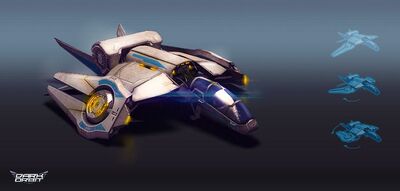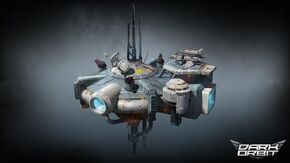 Ad blocker interference detected!
Wikia is a free-to-use site that makes money from advertising. We have a modified experience for viewers using ad blockers

Wikia is not accessible if you've made further modifications. Remove the custom ad blocker rule(s) and the page will load as expected.