Level 9 Quest
Overview
A mission from our archives Read your orders below.
Assignment
Explore the 4-4 map as much as possible and fly a distance of at least 800 astronomical units (AU), before returning home and reporting back to us about your trip.
Detailed Instructions
(Include Instructions by looking at bottom right button, will change the "assignment" window)
Reward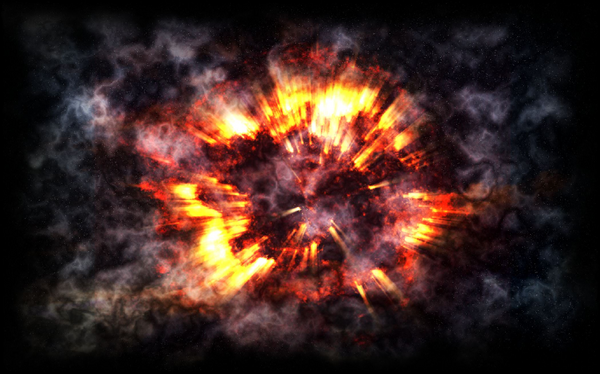 Ad blocker interference detected!
Wikia is a free-to-use site that makes money from advertising. We have a modified experience for viewers using ad blockers

Wikia is not accessible if you've made further modifications. Remove the custom ad blocker rule(s) and the page will load as expected.